Revelación de nuevas mecánicas en XCOM 2 War of the Chosen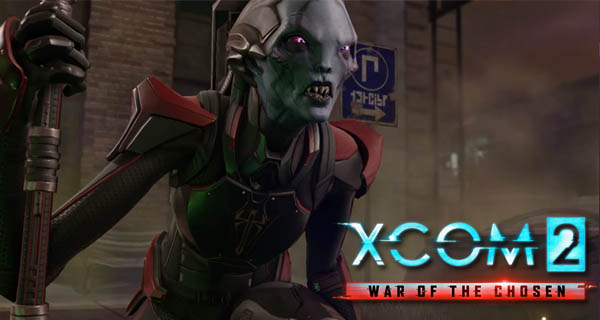 Firaxis ha comunicado algunas de las características de XCOM 2 War of the Chosen en su tutorial en juego Lost and Abandoned. War of the Chosen es una expansión para XCOM 2, por lo que el juego de base es necesario para jugar.
---
---
Por el momento, XCOM 2 War of the Chosen es la expansión más gorda del juego. Es incluso mayor que todas las precedentes expansiones. Solo por su propio tamaño, te puedes esperar a nuevas cosas. Hay nuevos enemigos, nuevas clases de héroes, nuevas misiones y nuevos entornos, y un nuevo modo Desafío.
Los nuevos enemigos se llaman los perdidos (o «lost»), son zombis es decir que anteriormente eran human, van generalmente en grupo y pueden ser matados con tiros a la cabeza. Los elegidos (o «Chosen») son también nuevos y potentes enemigos. Cada ves que encuentres un elegido este tendrá diferentes debilidades y fuerzas. Ademas tus misiones ahora se verán influenciadas por los «sitreps», concebidas para que el juego sea mas dinámico. Las tres nuevas clases de héroes que fueron añadidas son los «Reapers», «Skirmishers», y para terminar los «Templars».
Encontraras muchisimas nuevas mecánicas interesantes en XCOM 2 War of the Chosen, puedes ver unas cuantas en este vídeo justo debajo:
XCOM 2 War of the Chosen sale el 31 de Agosto para PC, PlayStation 4 y Xbox One.